Hey! Thank you so much for visiting our site "Non Toxic Biz" We're glad you're here!
We are 2 friends (Darlene & Jennifer) who are otherwise known as "The Collaborative Queens"  because what we do best is "Collaborate"
Our mission for this website is a few things, but first and foremost is to help you live a healthier, happier, balanced life… cause we are living longer! We truly believe that healthy living should be easy peasy and affordable for everyone. What we have discovered over the years, is that  wellness matters in all areas of our lives….such as our Personal , Financial, Environmental and Physical. We call that "Balance" 
So no matter if you are an entrepreneur, an employee, a stay at home mom, or you are retired, you will find something on this site to perk your curiosity.
Come on over and read more about Darlene and Jennifer. We'd love to get to know you better and who knows….we might ask you to collaborate with us! Have you ever thought about having your own non-toxic biz? Or have a passion for something and secretly wished you could make a living doing what you're passionate about?
The world is yours and together we can create a balanced life!
Darlene and Jennifer
Phone or Text (250) 686-5910
Email: info@thecollaborativequeens.com
Facebook: TheCollaborativeQueens
Did someone say "laptop lifestyle"
Are you an entrepreneur trying to build a business online, but somethings not working?
Want prospects to effortlessly come to you as the expert?
Learn this Easy Peasy, Lemon Squeezy method that will have you
grinning from ear to ear!
FREE LIVE TRAINING THIS WED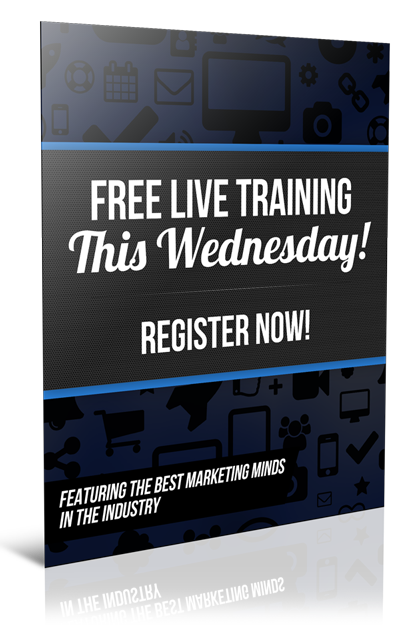 LIVE webinar with a 6-Figure Earner this Wednesday! Get strategies to help YOU get more leads & Profit in YOUR Business
Can it get any better than FREE!
This is it folks! Your simple, inexpensive way to learn from top earners in all different businesses how to build your business online. FREE weekly training webinars giving you their best secrets and techniques. Why would they do this? They all use this "attraction marketing"  system and this is their way to give back and help others.
Relaxed, Value Packed, Zero Fluff webinars that you are gonna' love!   Oh yeah…did we mention… they're FREE!